Job Qualifications
Enhance your career and stay at the forefront of pharmaceutical excellence with these in demand qualifications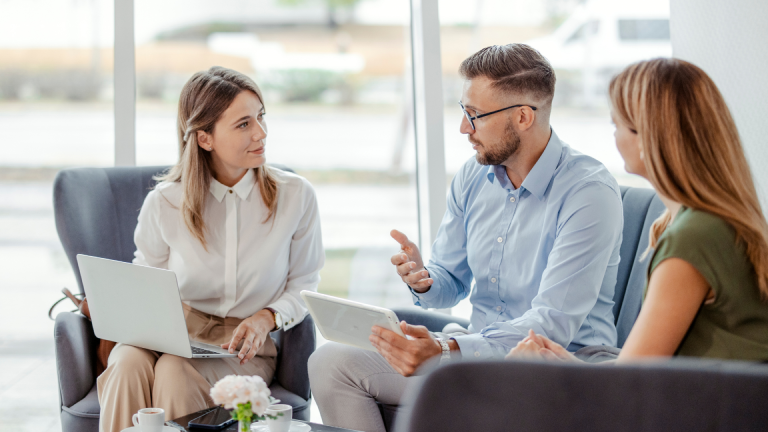 Senior Quality Assurance Specialist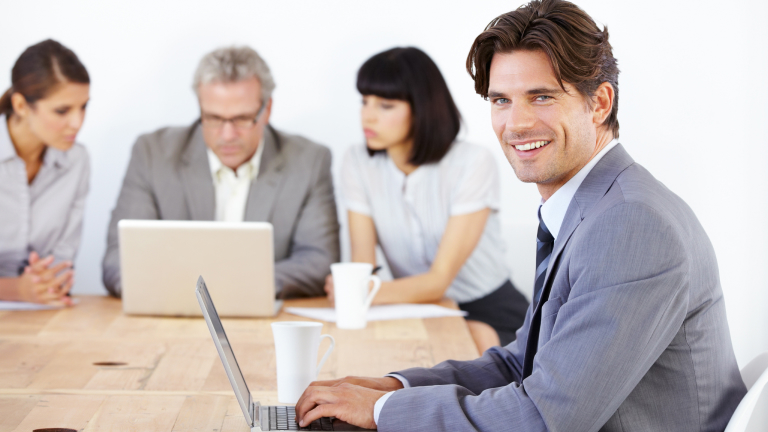 GxP Non-Conformity Specialist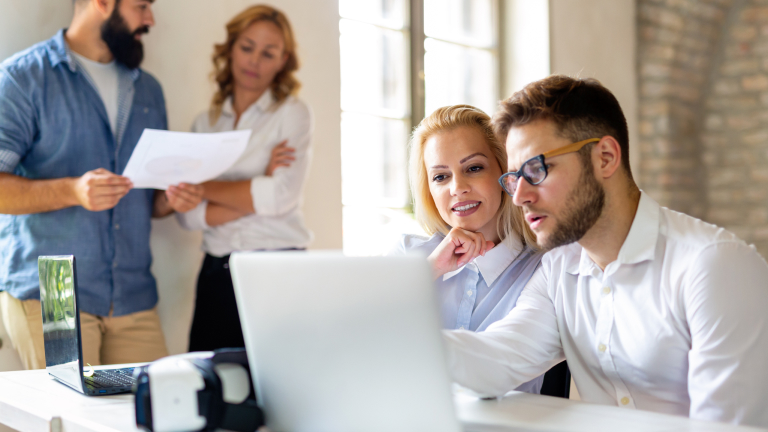 Junior Quality Assurance Specialist
Explore all job qualifications
For
Learners

Unlock your career potential with Pharmuni's comprehensive GxP courses and job qualifications, tailored for novices and seasoned professionals alike

For
Businesses

Boost your recruitment Pharmuni Business to quickly attract and hire industry-leading talent
Learn and Grow
Embark on a transformative learning journey with Pharmuni, where your growth and career advancement in the Pharma industry take center stage
Learn

Delve into a curated selection of courses designed to enhance your expertise and position you as a specialist in the pharmaceutical field

Job Board

Connect with leading Pharma employers and discover a world of opportunities through our exclusive job board tailored for industry professionals.

Coaching

Enhance your professional journey with personalized coaching from C-Level Pharma experts, and navigate your career path with confidence.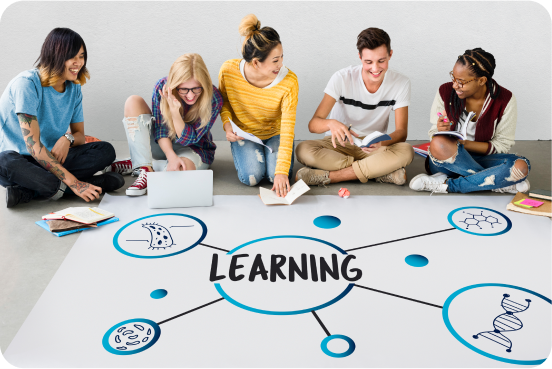 Hear from Our Thriving Community in
Pharmuni
Mohammad Amani
-
04 Jul 2023
Pharmuni is an excellent educational app for pharmacy students, providing a wide range of features and functionality to enhance their learning experience. The app is well-organized, easy to navigate, and offers a comprehensive curriculum.
Ehsan Qarekhani
-
03 Jul 2023
If you are looking for an app to help you advance your career, I would highly recommend checking out Pharmuni. This app is truly a game-changer when it comes to enhancing your professional skills, building your network, and finding new career opportunities.
Jamal Jarvis
-
07 Jul 2023
After completing the straight to the point courses, I feel a lot more confident in the pharmaceutical world. A platform that is easy to use and even offers free education on specific topics, definitely recommend giving it a try!
Amirmohammad Amiri
-
03 Jul 2023
PharmUni is a game-changer for pharmaceutical education, providing quality learning and flexibility. Highly recommended for anyone in the field!
Anurag Bhattacharjee
-
01 Sep 2023
It's 1 of the best platform that I have found for learning & refreshing your knowledge into the life sciences industry. This is really a game changer application.
Our University Partners
''Pharmuni approached our biochemistry student body with an exciting opportunity for e-learning to acquire certified skills. As the request for the engagement was from our student council, I was more than happy to facilitate it.'' 
Testimonial by
Christian-Albrechts-University of Kiel 
''Pharmuni supports our students with additional up to date knowledge from the professional life science industry. We called Pharmuni for an interview after receiving a very informative and interesting flyer, and we immediately noticed that our University of Applied Sciences approach for digital innovation in studies and teaching and Pharmuni share overlapping interests. '' 
Testimonial by
Applies Sciences University Bremen
Empower Collaboration
Gain access to talent with the right skills

Streamline your recruitment process

Build a strong talent pipeline

Connect with other companies and industry leaders
Partner With Us